Get your most important files, notes, contacts, and ideas out of your inbox and into your business applications — where they belong.
Obindo captures any message...

...identifies what's important…

…and routes it to where it belongs.

Obindo captures any
message...

...identifies
what's important…

…and routes it to where it belongs.
It's fast, easy, and works the way you do.
If you can send an email, you can use Obindo. Don't believe it?
Learn more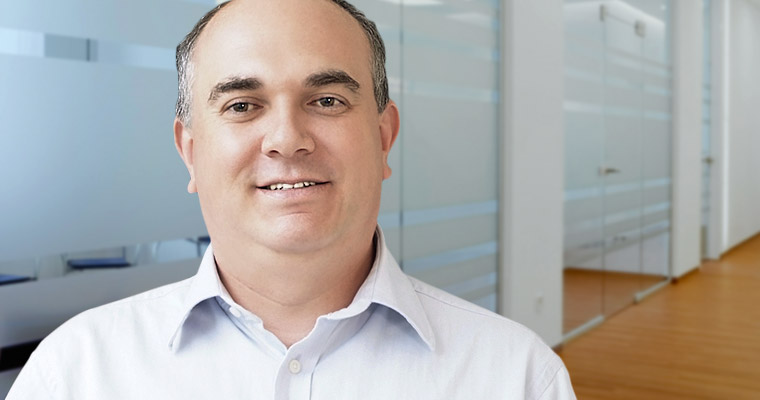 Being able to write an email and see Box update automatically is nothing short of magical. Obindo saves me time and lets me focus on my customers. "
— Garrick Beil, National Director Sales and Marketing
Email + Apps. Together at last.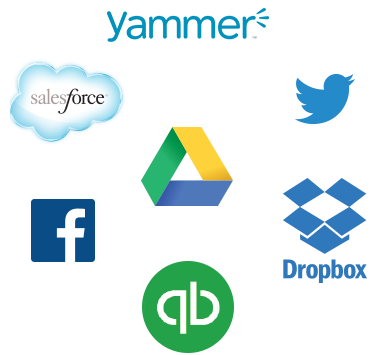 You need your projects in Asana, your reports in Box, and your meetings in Google Calendar. Do you really have time to log into each of these web services and manage them one by one?
Let Obindo do the work for you. Obindo is smart and knows how to identify key data within your email. Obindo will find the most important information and post it directly to your favorite apps.
Save time and be more productive. Get back to doing the things you're good at.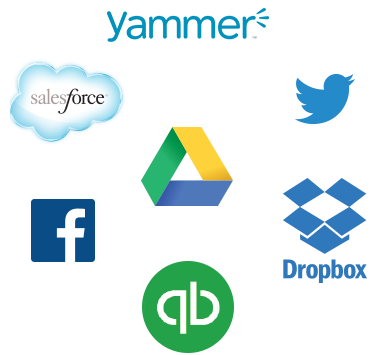 What can Obindo do for you?
Save a report

Email your team a set of files and have Obindo make sure
they are saved into Box as well.

Schedule a Meeting

Follow-up with a prospective customer and
use Obindo to add a meeting to your Google Calendar.

Create a lead

Add a new lead record to Salesforce
without leaving your inbox.

Sign a Contract

Send a document to a client and have Obindo
post it directly to DocuSign.
Obindo is smart.
Obindo knows how to detect information in an email — automatically.
For example, Obindo can use the email below to create a new lead in Salesforce.
Subject: Phone call with a potential partner
Hi Terry—
I just got off the phone with Hazel Kransen, the Director of Marketing at ZipZap Corp. She seemed very interested in partnering with us. I plan to reach out to her next week by email (hkransen@zzcorp.com) or phone (555.739.5100).
-- Gordon Irving
Details Obindo will detect in this email: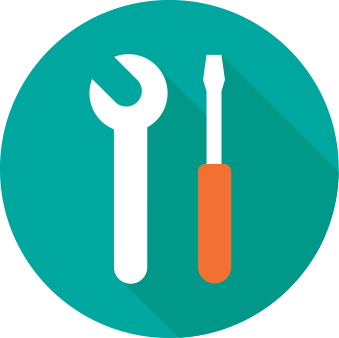 Build your own Obindos.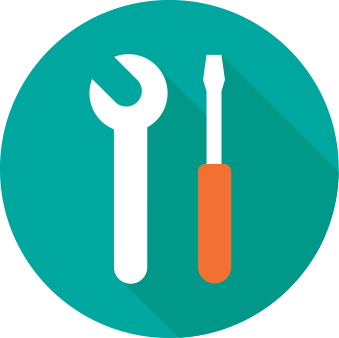 Developers, do you need Obindo to work with
an app we haven't yet listed on our site? Use our powerful tools to integrate email into nearly any app.
Obindo is the world's first platform focused on completely removing the friction between email and your applications. Use Obindo to quickly parse email, turn unstructured messages into structured data, and route that data directly into your web service — without needing to manage a single server.
About Us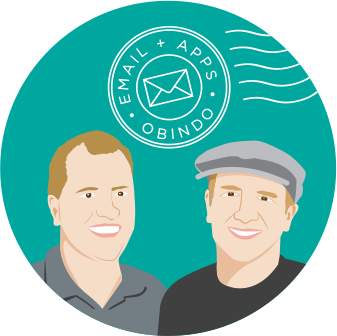 Through years of creating social business software for some of the world's largest companies, we realized a simple fact: there is an incredible wealth of information trapped in our email. So we built the Obindo platform to help free that information and turn it into action.
We're looking for the world's best designers and developers to help us in creating powerful, flexible, and beautiful solutions. Like to join us?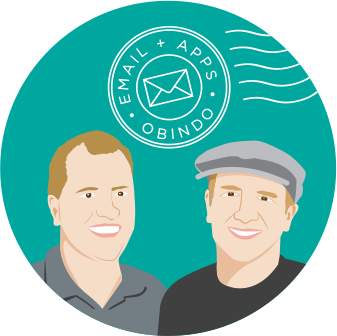 Get Started
The best way to discover all the great things Obindo can do is to see it in action.
Get Started